OUR EXCLUSIVE ACTIVITIES
Sri Lanka's most Experience Trekking Operator
Round tours in the ancient cities to visit the glorious past of Sri Lanka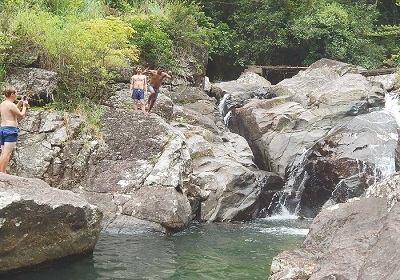 Safaris on elephant back in the dry zone jungle at sun set .Jeep safaris in lake bed national parks in the dry zone to see large herds of wild Elephants.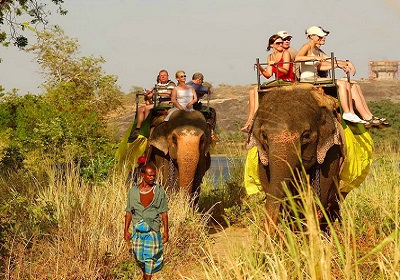 Fantastic mountain trekking tours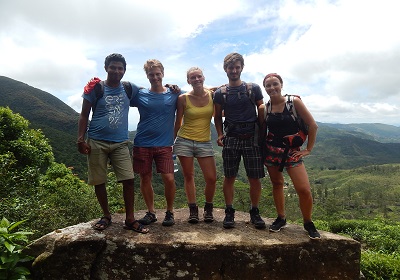 Adventure trekking on medium hard grades treks. Long duration trekking tours crossing the knuckles mountain range in sigsac formations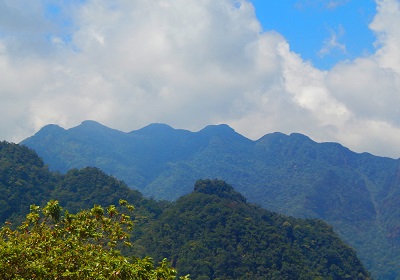 Magical downhill trekking on smooth medium grade treks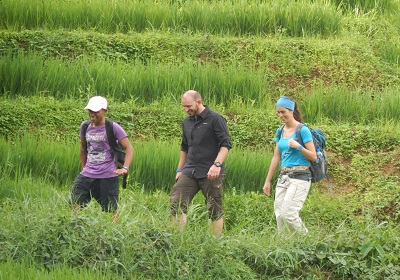 Bonfire, dancing and sing song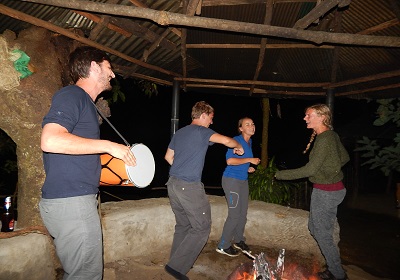 Canoe rafting in hide away lake paradises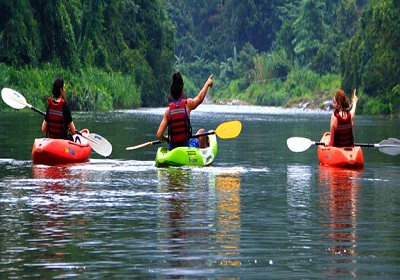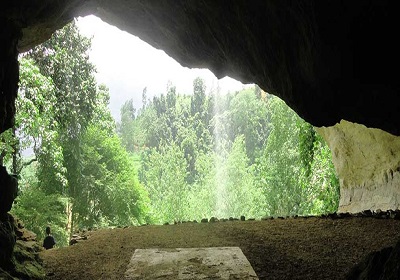 Vast knowledge and explain wonderful legends of sri lanka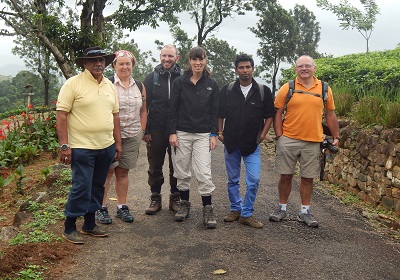 Excellent bird watching tours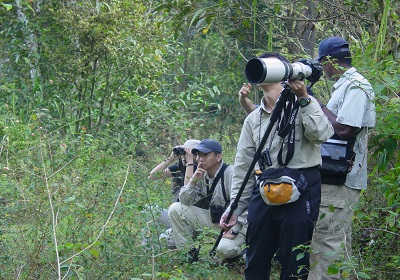 Holiday tour in the North West and East coast beach paradises newly open after the 30 years' war in sri lanka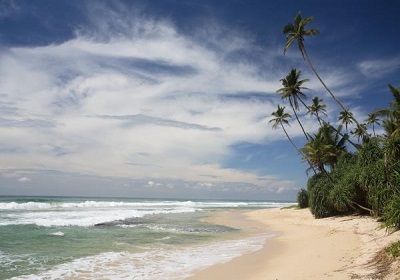 House boat overnight sleep in lake paradise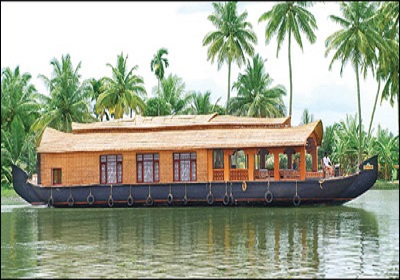 Jungle safaris in national parks for wild elephants and leopards bears and other animals
Knuckles Mountain range world heritage site.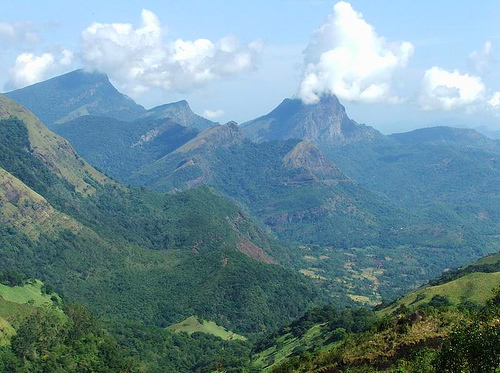 Mountain biking on village roads, narrow jeep track, little gravel road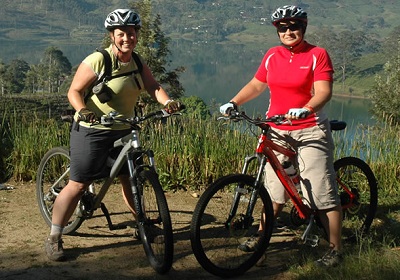 Night jungle walking safaris to see rare night animals and birds such as wildcats, Loris and owls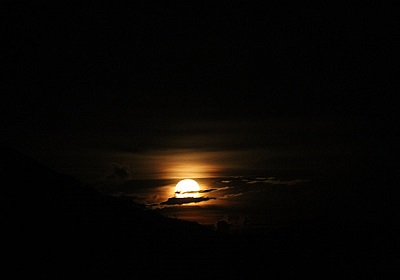 Overnight sleep in jungle village houses with the vaddhas tribes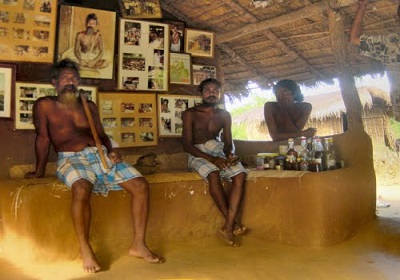 Picnic lunch and jungle barbeque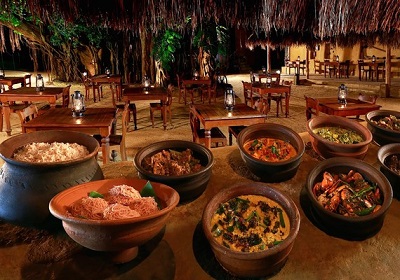 River rafting in level 3 2 1 rapids/ level 4 5 rapids for more adventure cannoning sports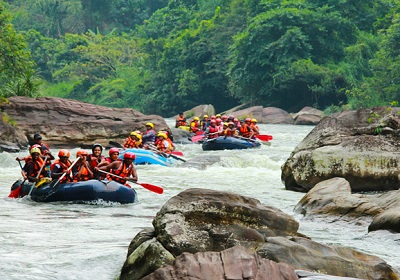 River bed camping over night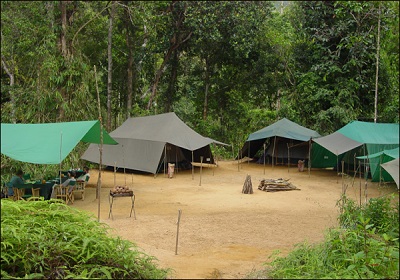 Smooth medium treks on terraced rice fields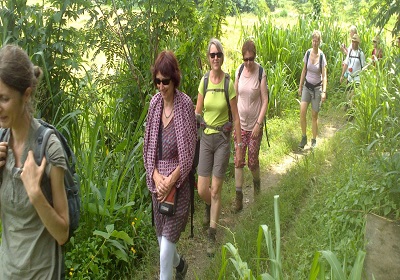 Smooth water rowing in rubber dinghies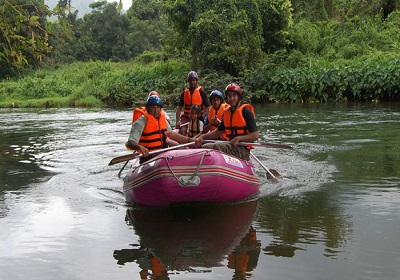 Room reservation in hotels, guest houses, home stays boutiques and estate bungalows
Special butterflies and dragonflies watching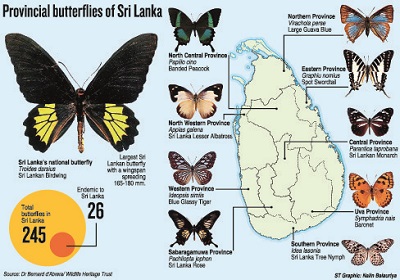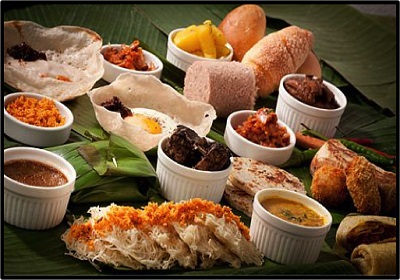 Three temple loop walk in the west of kandy country side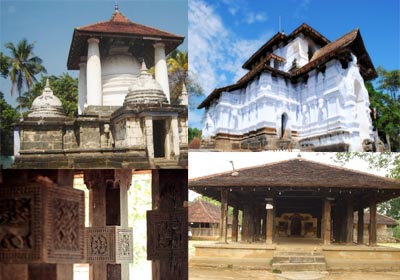 Air port pick up and drop service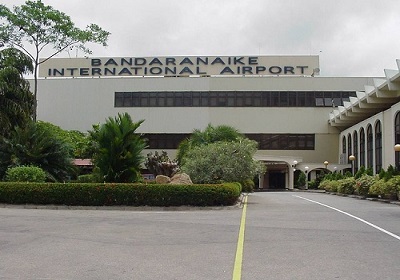 Tuttle watching in the full moon nights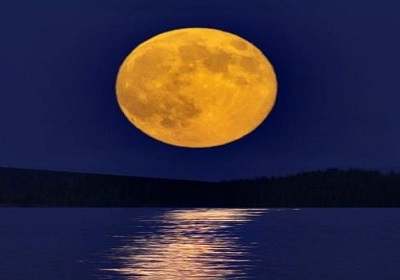 Visiting breath taking amazing water falls, swimming too
Wales and dolphin watching boat safaris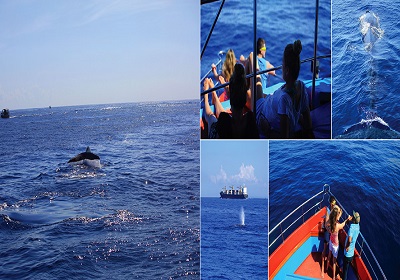 Walks in the tea plantation trails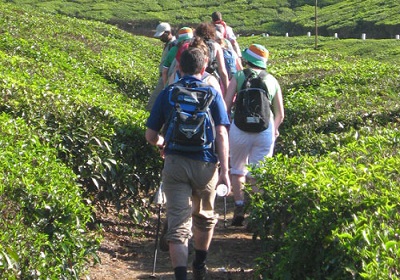 Experience nature/ trekking guide services / true travel information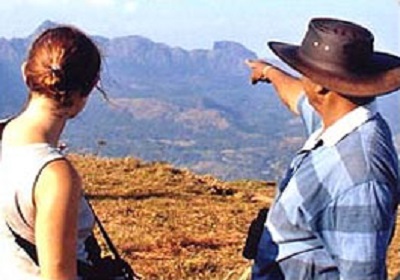 Camping overnights with excellent facilities.