About Trekking Expeditor
Sri Lanka's most Experience trekking operator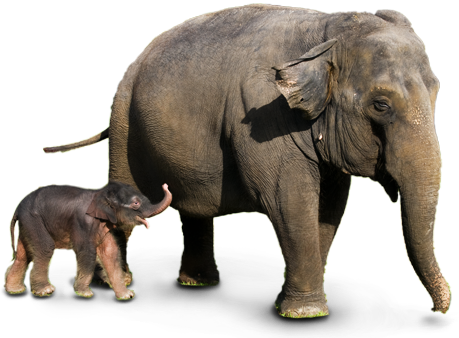 The owner of the trekkingexpeditor.com websites Mr.Sumane Bandara Illangathilaka of No 41, saranakara Road, Kandy Sri lanka is a pioneer and master of mountain trekking and hiking, jungle Safari campaign River Rafting Expert Bird watching all around outdoor off the betthtreks and adventure sports nature holiday.
Within 50 Years vast experience of nature trekking in the island since his childhood Mr Sumane Bandara Explore in the jungles with his father Mr.Noel Gerorge Illangethilake who was an elephant expert and trapper who worked with British Rural Development Administration in the North central of sri lanka also Mr. Noel George did reconstructing work in Trincomalee China Bay taking 13 domestic elephant owned by him.
Mr.Sumane Bandara with his 50 years great experience in jungle walks could recognize 250 bird calls in Sri lanka out of 427 birds species, all animals, Reptiles Butterflies and insects and Flora Plants, Trees, and Creepers.
Also Brilliant Knowledge of mountains, Rivers Lakes, Clouds Forest, Rain Forest, intermediate forest and jungles. Specialist in night jungle walks to see Animals such as loris, wild cats and Owls.Sumane Bandara internationally reputed recommended in famous travel Guide Books refer to Lonely Planet, Rough Guide,Stepen Loose,Foot Print and many other Travel Guides for his excellent service and Organizing fantastic trekking tours in Sri lanka. He is a traveler Who has visited more than Twenty Countries including crossing the Arctic circle in North Europe , hiking in mountain Fuji in Japan, Visiting the Great Barrior River in Australia and All over in Indian Adventure and Northern Mountain in Switzerland..